JOYA® apples
We certainly take joy seriously. We constantly work hard to awaken the spark within you. Our secret ? An apple with personality...

A taste of JOYA®
Reveal the joy that lies deep within yourself with a hard-core apple. Our secret ? A highly colourful apple…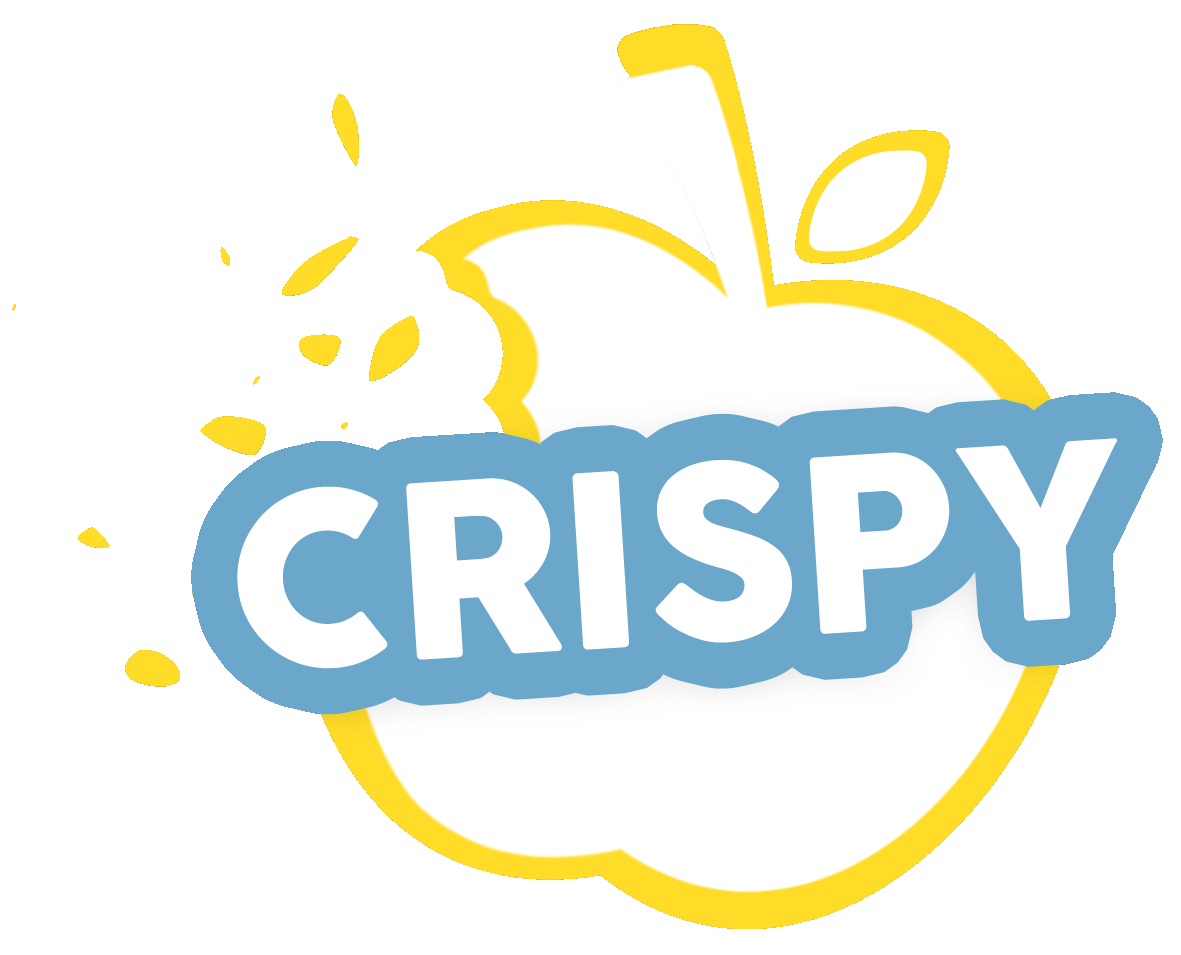 Enthusiastic
and uninhibited
A crisp and crunchy apple.
An outer skin that can handle whatever life throws at it, and that you can take everywhere with you.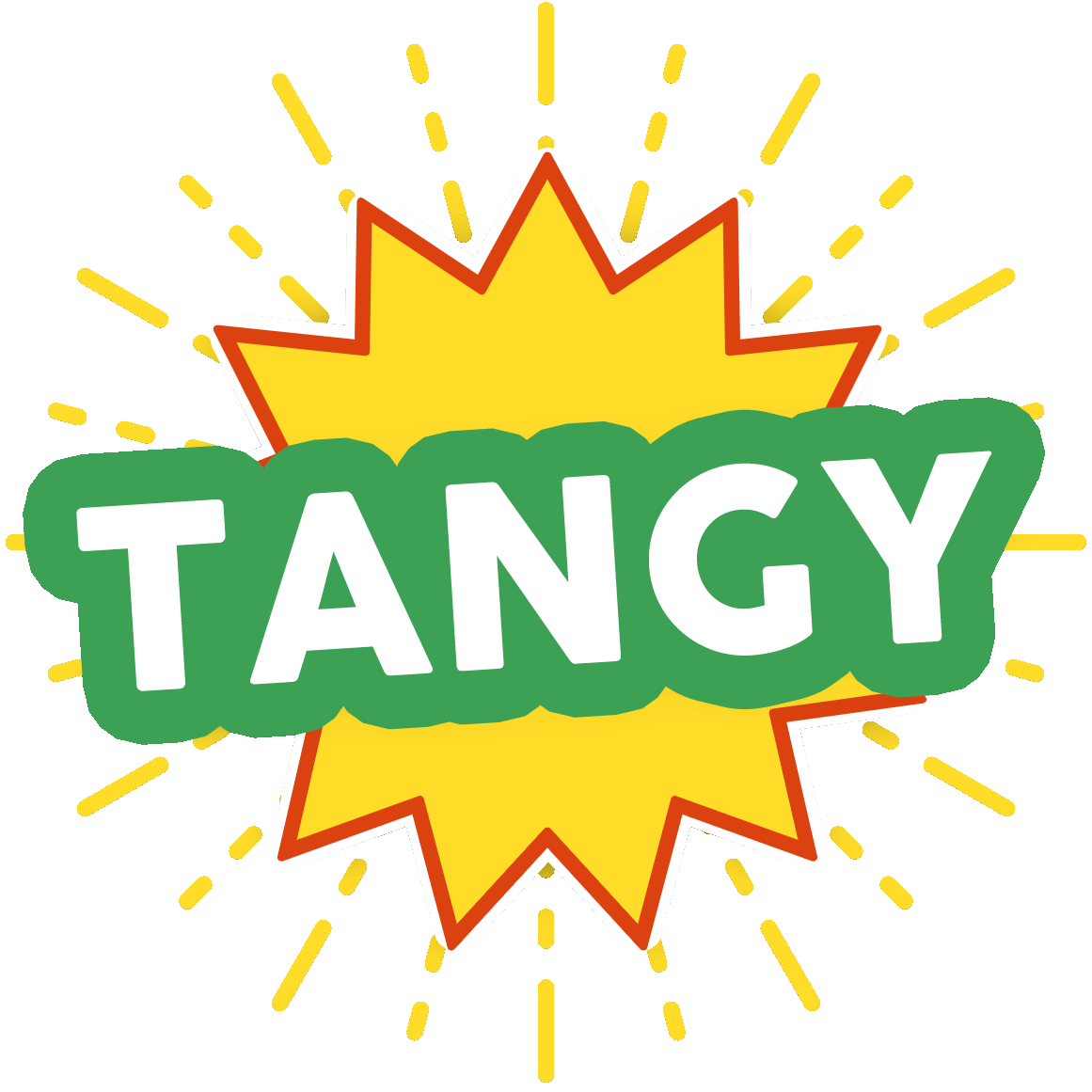 Cheeky
and quirky
Energising flavours that will make your taste buds sparkle.
Just the acidic touch you need to spice up your daily life.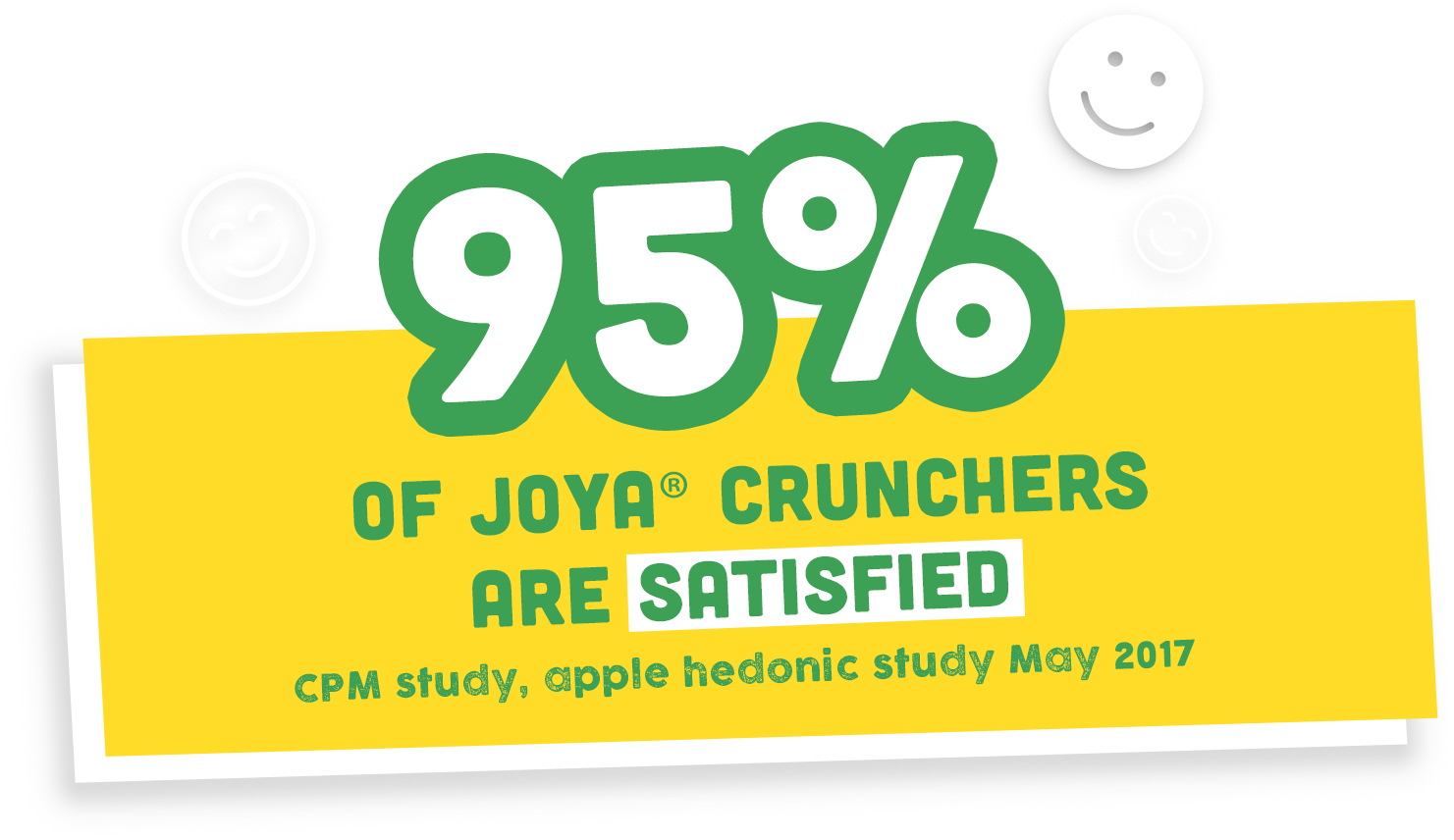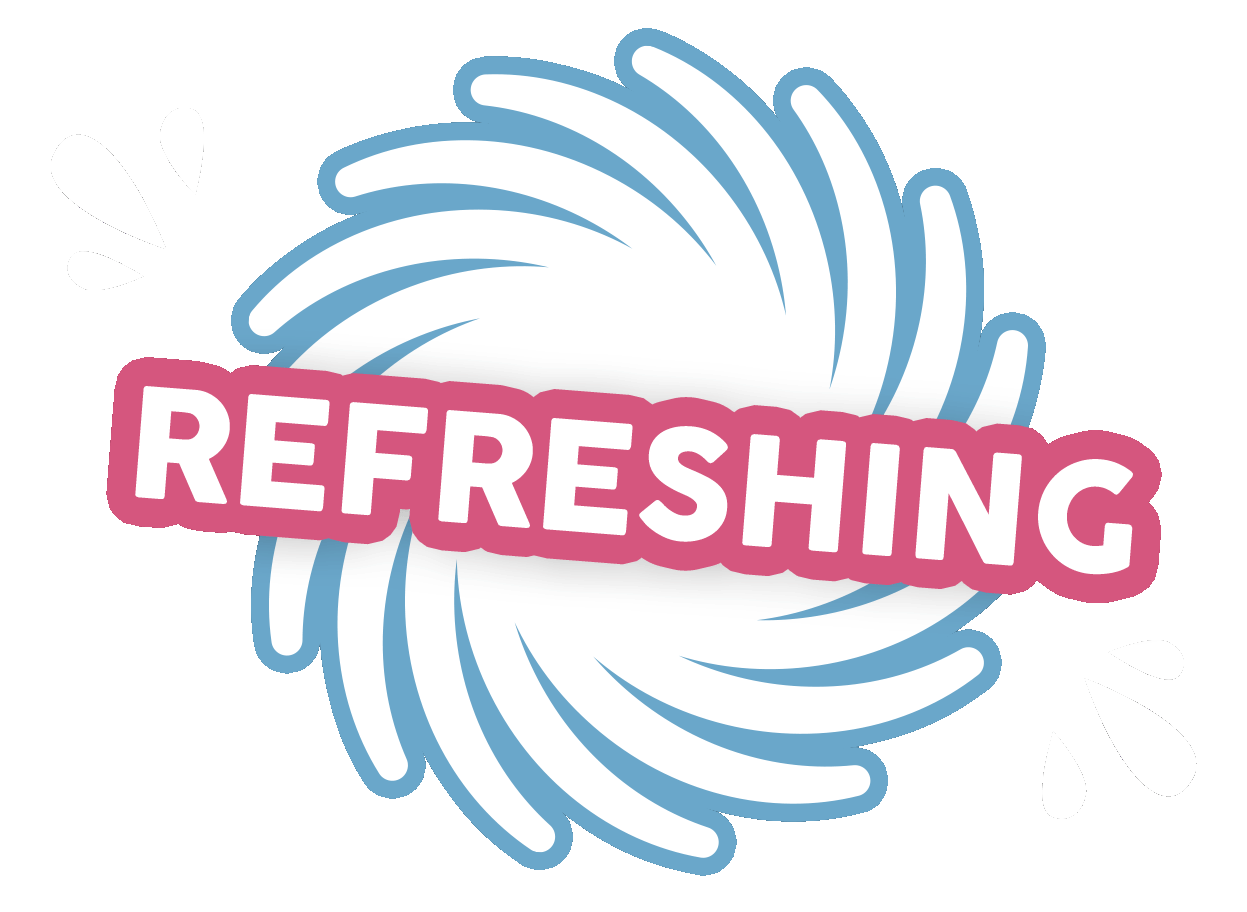 Spontaneous
and energetic
An explosion of freshness that helps you kick-start your day.
A concentrate of water and minerals for an instantly refreshing effect.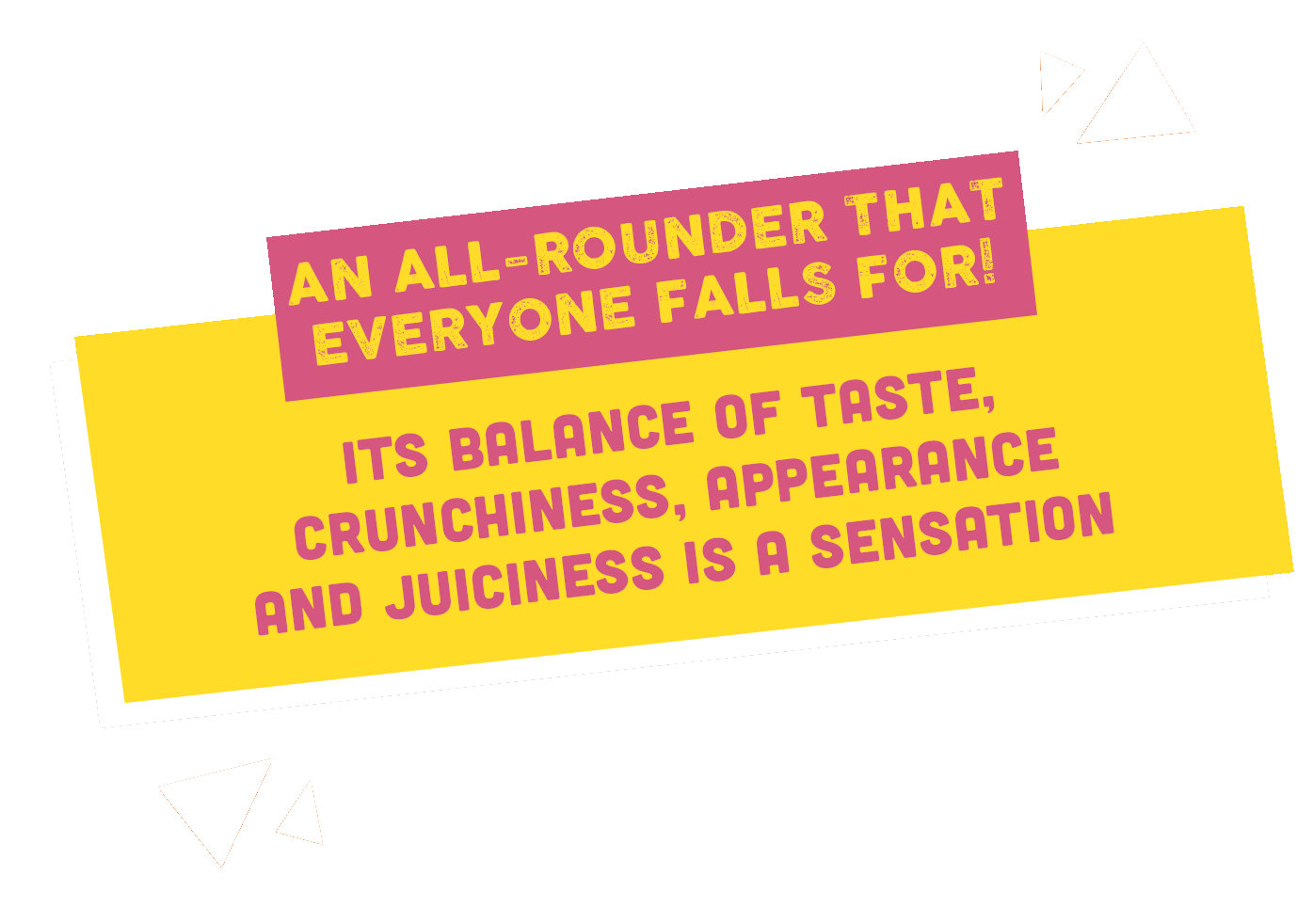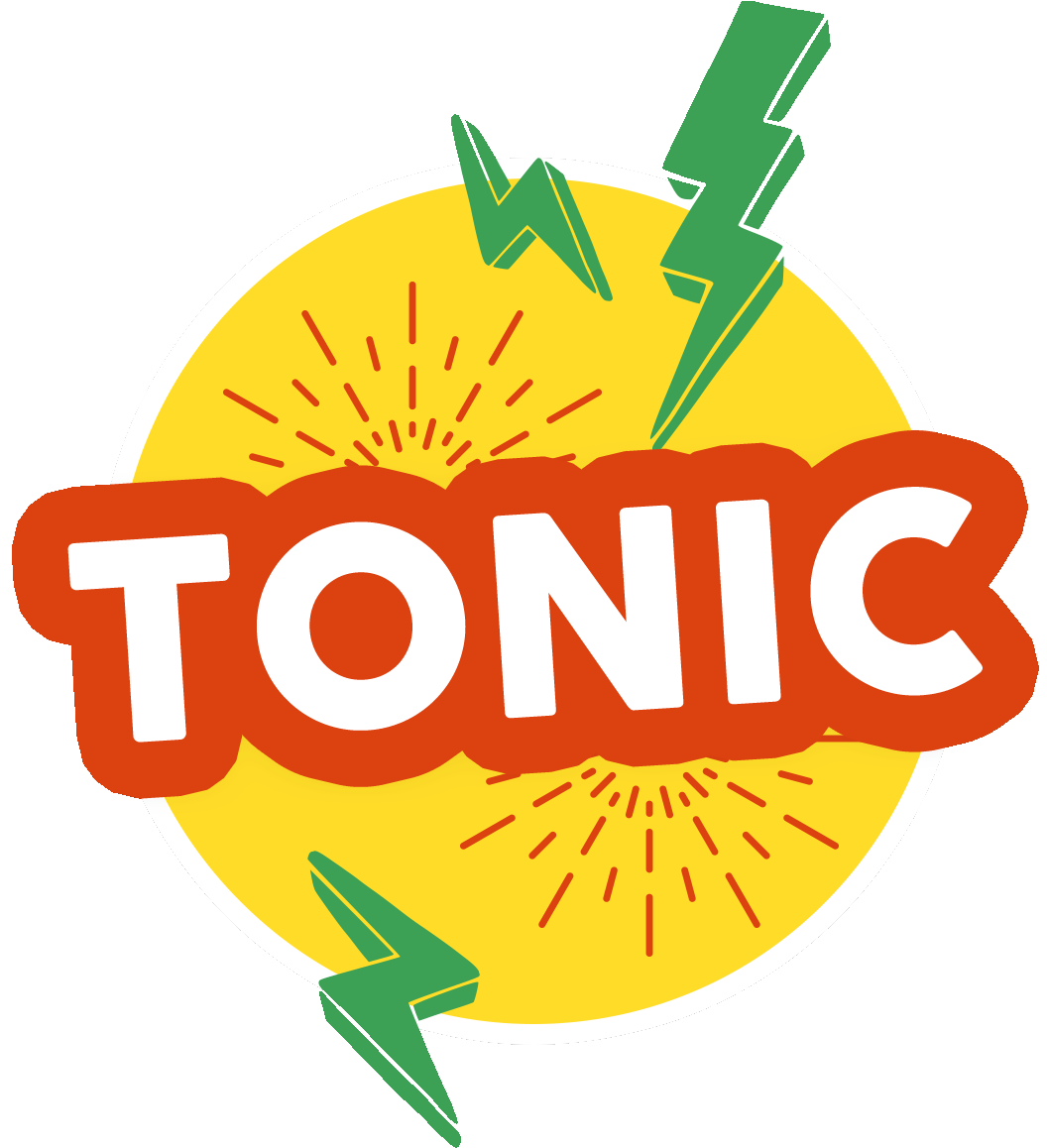 Surprising
and sensational
Vitamins and minerals to recharge your batteries before, during and after a workout.
A quarter of the daily recommended vitamin C intake !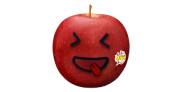 Joy Locator
Discover our points of sale in France and Europe.


Certified Joy
JOYA® apples hold no secret for you.