From 23th March to 30th June 2023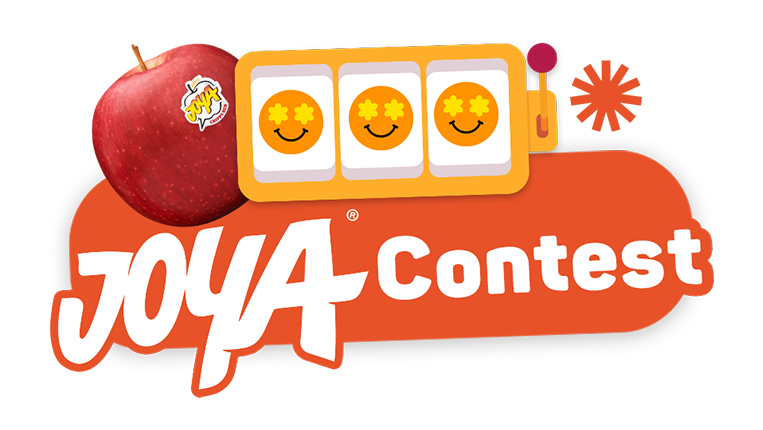 I'm in!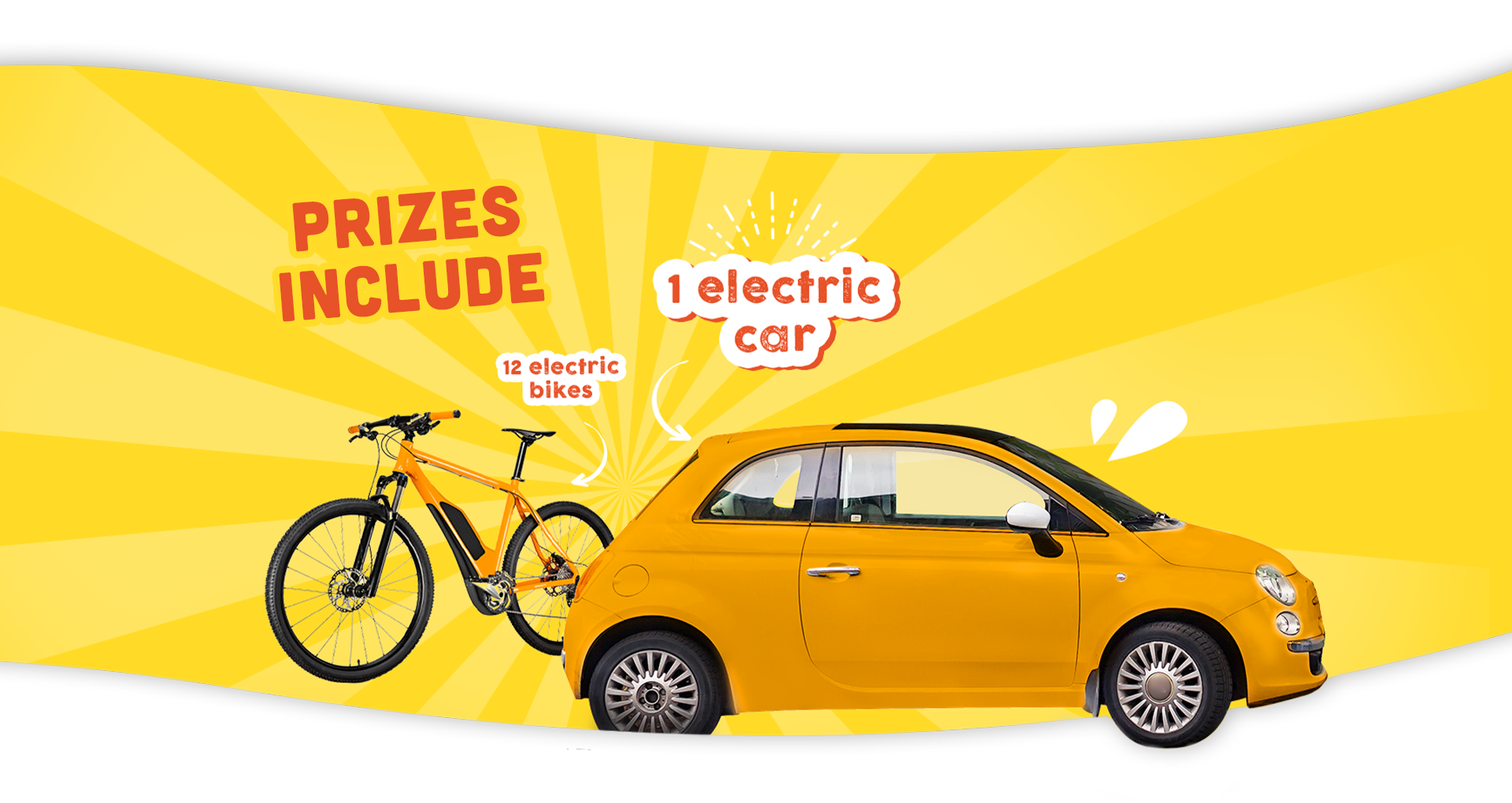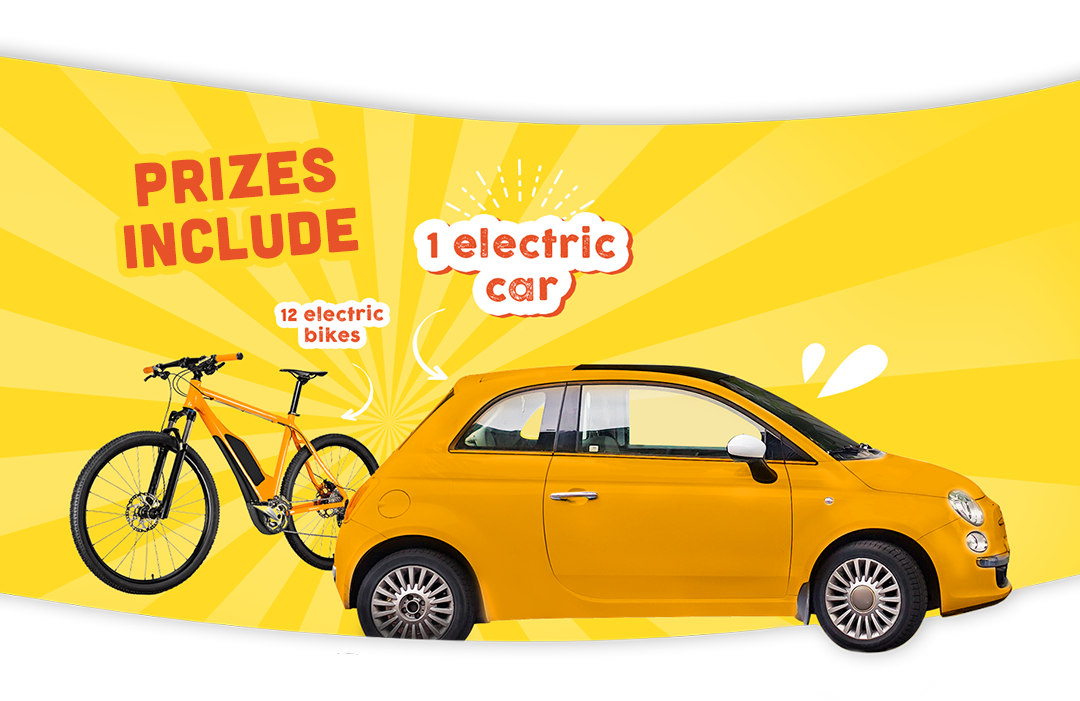 How do I play?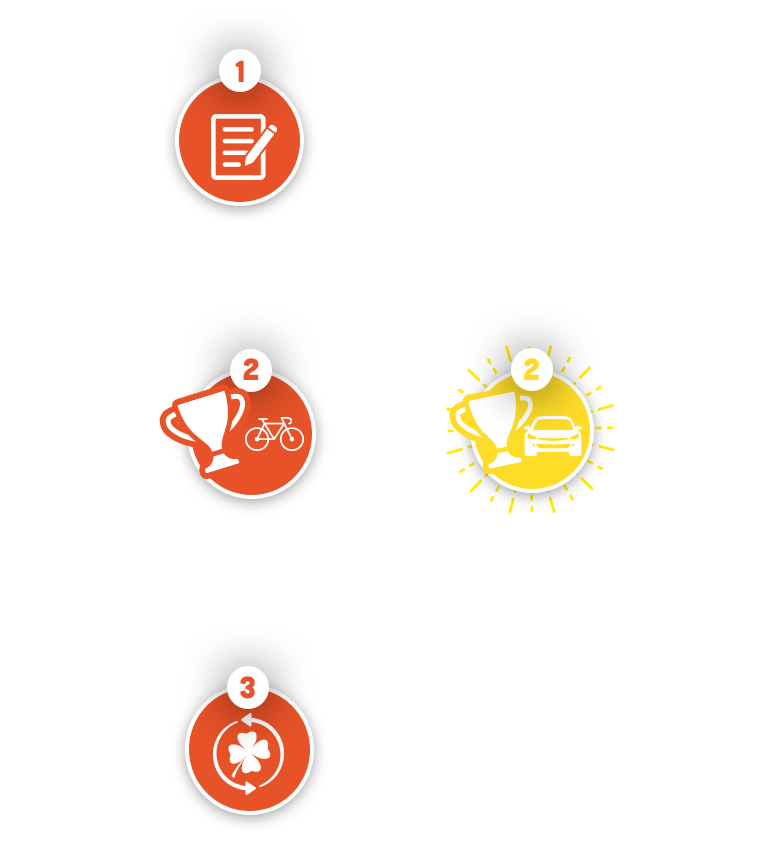 *The instant win for a chance to win one of the 12 electric bikes involves no obligation to purchase.
Draw entry is subject to uploading proof of purchase of Joya apples, loose or in a punnet. The draw will take place on 03/07/2023 and the winner will be notified by email.
A player can take part in the instant win up to 5 times per month and upload up to 5 different proofs of purchase (1 per login) with the same email address to increase their chances of winning the draw.